When selling a home, we are a discount Realtor that provide flat fee for MLS listing.
When buying a home, we provide up to 2.25% rebate back at closing.
Low cost, flat fee MLS listing
Why would you agree to pay a real estate agent a 6% commission to sell your home when you can get the same listing in the same MLS for $450?
Why you will sell your home faster and for more money with RAIN Realty than with a traditional 6% agent:
Little or no commissions means you can afford to sell your home for less. Price is the biggest factor of success in selling a home so savings you realize can be passed on to the buyer.
We respond to inquiries lot quicker.
We guide you and help you every step of the way.
How do we compare? For a home valued at :
Drag Slider to See Savings
Traditional 6% Agent
Your Cost (6% commission)
RAIN Realty With a Buyer's Agent
Flat Fee to RAIN Realty
$999
RAIN Realty Without a Buyer's Agent
Flat Fee to RAIN Realty
$999
Timeframe: If we get all your paperwork and photos by 11am on a weekday, we'll get you listed the same day. You'll have the sign & keybox the next business day. Allow 3-day turnaround for photographer.
What is the SAME about RAIN Realty and traditional 6% brokers:
Property listing in MLS (Multiple Listing Service)
Listing appears on Realtor.com, Zillow, Trulia, etc., – all the websites that display MLS listings
Electronic Keybox for security
Showing Time Service to schedule showings
Professional Realtor yard sign
Guidance in setting the appropriate list price
What is DIFFERENT about RAIN Realty and traditional 6% brokers:
Traditional 6% Brokerage
When buyer calls your listing agent, the focus in on gaining the buyer as an independent client. This means if buyer is iffy about your listing then will be quickly steered away to other listings. If the buyer happens to buy your home, the agent gets the full 6% commission.
Agent comes to your home to talk you into signing an onerous, one-sided listing contract.
The standard contract used by most agents obligates you to pay the full commission if you sell your home yourself, decide to lease it, or if you want to cancel.
Many agents claim that they have private buyer's network and can do additional marketing to them. Many claim that they provide custom services such as going to closing. By making such points they try to differentiate and justify their high fees.
RAIN Realty
Any buyers inquiring about your home who do not have an agent are referred directly to you, and you have the option of showing the home yourself and saving the 3% buyer's agent commission. Buyers are never even told about other homes.
You sign our fair and reasonable listing agreement online when you are ready.
There is no obligation for you to continue the term agreement. You may cancel it at any time.
MLS is the largest and most widely used marketplace for residential real estate. Any private buyer's network is subsumed under it and there is no additional marketing needed to reach out to them. In case of full representation, we can review the closing statement from title company prior to closing and guide you through discrepancies if any. We can attend closing if desired. The breadth and depth of our service in full representation is no less than Traditional 6% Brokerage.
Negotiated over $200k in purchase price reduction for multi-million dollar home in West Plano's prestigious Lakeside development.
150 Flower Mound Rd, Flower Mound TX 75028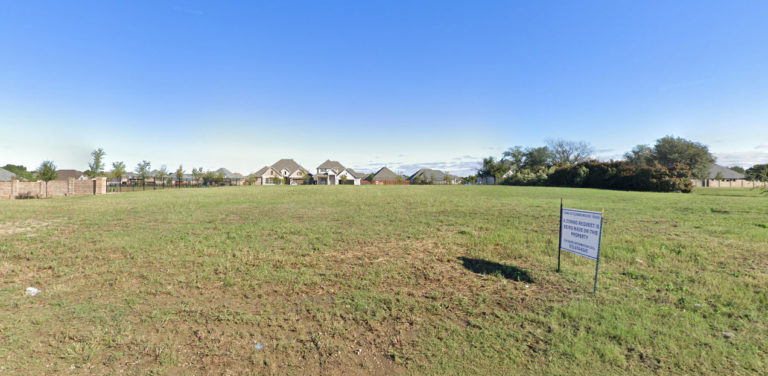 Helped buyer purchase land at 20% below list price.
1.18 acre commercial-zoned land on main road. The buyer plans to build a retail center.
Major updates have been done; new roof (2019), new appliances (2018), new AC, new hardwood floor(2018), new LED lighting and fixture throughout. Versatile 4 Bed 3 Bath 3 Car Garage home with walking trails in award-winning Allen schools!